Over the last couple of years, a new phrase has been on everyone's lips, STEAM, but what are the benefits of STEAM education over STEM?
Read more »
With the current technological advancements, Robots to help in the home have become popular, and they can make a significant difference by making your life easier. Some of them are…
Read more »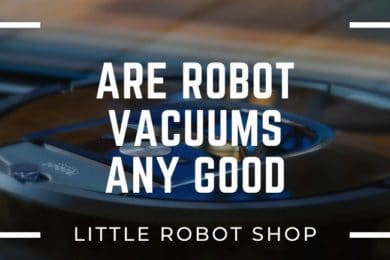 Lets help you answer what we have all been wondering – are robot vacuums any good? Yes, of course they are and here is why.
Read more »